PAVERS, BLOCKS & FIREPLACE KITS – NOW AVAILABLE!!!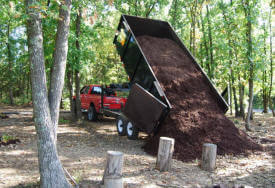 Delivery
If you need delivery, there are local delivery services available in the area. The prices are set by the driver/company with no profit to Mulch Outlet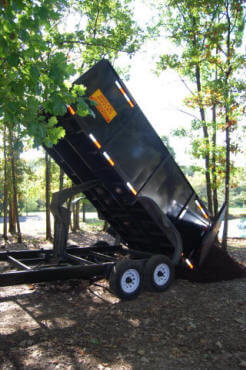 Spreading
Free estimate measures
Spreading of mulch on all types of beds, burms, walls, and hills.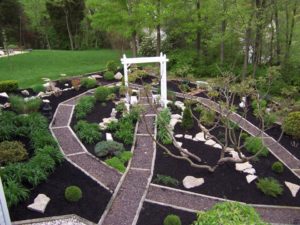 Our mulch, which is 100% recycled, comes from high quality pallets. The pallets are food grade or other clean sources so there are no toxins or impurities that would harm the people, animals or environment.
The mulch colors available are:
black
caramel
chocolate
desert gold
hardwood
red

We now carry a variety of decorative rock sold by the yard.  We carry a variety of crushed limestone products including but not limited to: 1″ clean, 2″ clean, 1″ minus, 3/8″ clean and screenings.
Here is a list of our decorative rock:
Black Granite – 1 ½"
Red Granite – 1 ½ "
River Rock – 1 ½" x ¾"
River Rock – 3" x 1 ½"
Trap – 1 ½ x 2 ½"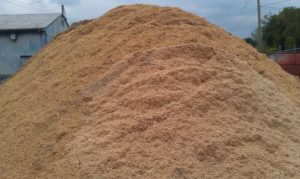 1. Less expensive and last longer than shavings or pellets
2. Provides a better cushion
3. More absorbent
4. Easier to clean and clumps, with easy fork tine removal.
5. 100% recycled natural wood fiber, mainly softwoods.
6. Available in bulk.
BULK
$10/yard for 10 or more yards
$12/yard for 1 – 9 yards
Fiber is ground wood package material from known sources and is inspected before processing for your animals safety.
Call Debi at 636-479-5893 to find out more!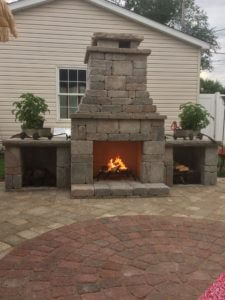 PAVERS, BLOCKS, FIRE RINGS, AND FIREPLACE KITS – NOW AVAILABLE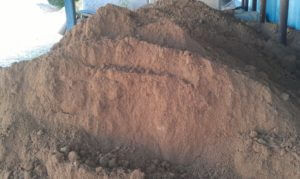 Top Soil – great quality, pulverized top soil from Illinois
Compost is 100% organic product made from green waste. It is good for amending soil and enriching plant growth.
A One-Stop Shop
We have added decorative rock, pavers, blocks and fireplace kits to our product line. It's all competitively priced!
Family Business
Mulch Outlet is a fourth generation family business located in Pevely, MO, just 30 minutes south of St. Louis. This year marks our 11th season in mulch operation, although the parent company Hunt Corporation has been in business since 1953.
Free Estimate Measures
Spreading of mulch on all types of beds, burms, walls, and hills.
Location
2244 Front Street, Pevely, MO 63070
Email

huntcorp1@juno.com
Open Hours:

| | |
| --- | --- |
| Monday - Friday | 7:00 AM — 3:30 PM |
| Saturday - Sunday | Closed |
| 23 Nov, 24 Nov | Closed |