Premium Colored Mulch
Get more – pay less – last longer
We produce our own mulch products, we offer an ever increasing line of landscape products at outlet prices. We formulate our process to give our colored mulch, outstanding performance.  And we sell our products by a full cubic yard!
When shopping prices; know your volumes when you compare.  In most cases a scoop or bucket at most yards is less that a full cubic yard.  When comparing prices ask the establishment what is the volume of their scoop.  A cubic yard is 3′ x 3′ x 3′.  
PAVERS, BLOCKS, AND FIREPLACE KITS – NOW AVAILABLE!!!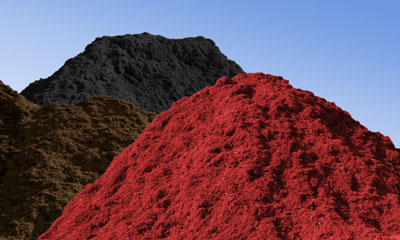 We sell our mulch by the FULL cubic yard.  Not only is this a high quality 100% recycled product, our colored mulch will last you all season long.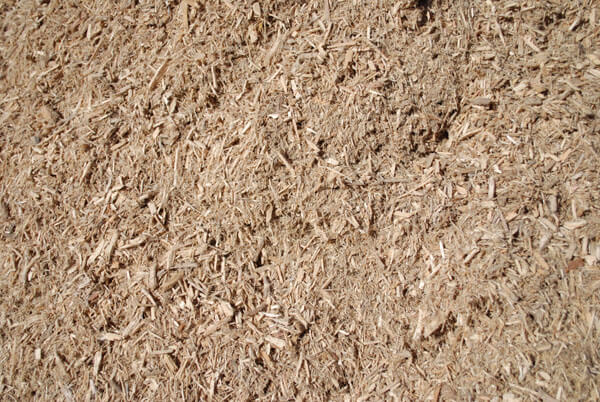 1. Less expensive and last longer than shavings or pellets
2. Provides a better cushion.
3. More absorbent…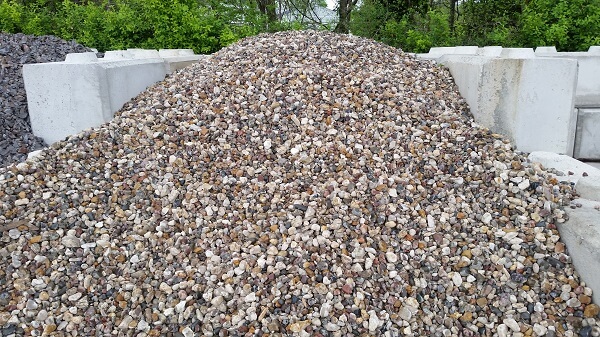 We now carry a variety of decorative rock sold by the yard.  We carry a variety of crushed limestone products including but not limited to …
SPRING IS HERE!
With the prolonged winter behind us this wonderful weather that is coming provides an opportunity to prepare your landscape for the warm months ahead.
We now carry retaining wall blocks, pavers and fireplace kits.  Plus a variety of decorative rock – 1 ½" black granite, 1 ½ " red granite, 1 ½" x ¾" river rock, 3" x 1 ½" river rock & 1 ½ x 2 ½" trap along with a variety of limestone – 1″ & 2″ clean, minus & screenings.   It's all competitively priced.
Our premium mulch will enhance any landscape. Mulch is one of the least expensive landscaping materials on the market, and most importantly the best for the environment.  Our premium colored mulch is a 100% recycled product.  We cut out the middle man to bring you the best quality at the lowest price.  
Hardwood mulch, organic compost, top soil, bagged mulch and horse/animal bedding complete the list of our products.  Compost is 100% organic product made from green waste. It is good for amending soil and enriching plant growth.   Top Soil is of great quality, pulverized top soil from Illinois
Mulch Outlet is open rain or shine.  Please call ahead before you come to ensure we are stocked up on your color of choice.  All of our Premium Colored Mulch is sold by the FULL CUBIC YARD plus 2 cu. ft. bags.  We look forward to serving your mulch, block, stone, topsoil, compost, rock and horse/animal bedding needs.
A One-Stop Shop
We have added decorative rock, pavers, blocks and fireplace kits to our product line. It's all competitively priced!
Family Business
Mulch Outlet is a fourth generation family business located in Pevely, MO, just 30 minutes south of St. Louis. This year marks our 11th season in mulch operation, although the parent company Hunt Corporation has been in business since 1953.
Free Estimate Measures
Spreading of mulch on all types of beds, burms, walls, and hills.
Location
2244 Front Street, Pevely, MO 63070
Email

huntcorp1@juno.com
Open Hours:

| | |
| --- | --- |
| Monday - Friday | 7:00 AM — 3:30 PM |
| Saturday | 8:00 AM — 1:00 PM |
| Sunday | Closed |
| 29 May, 31 May | Closed |